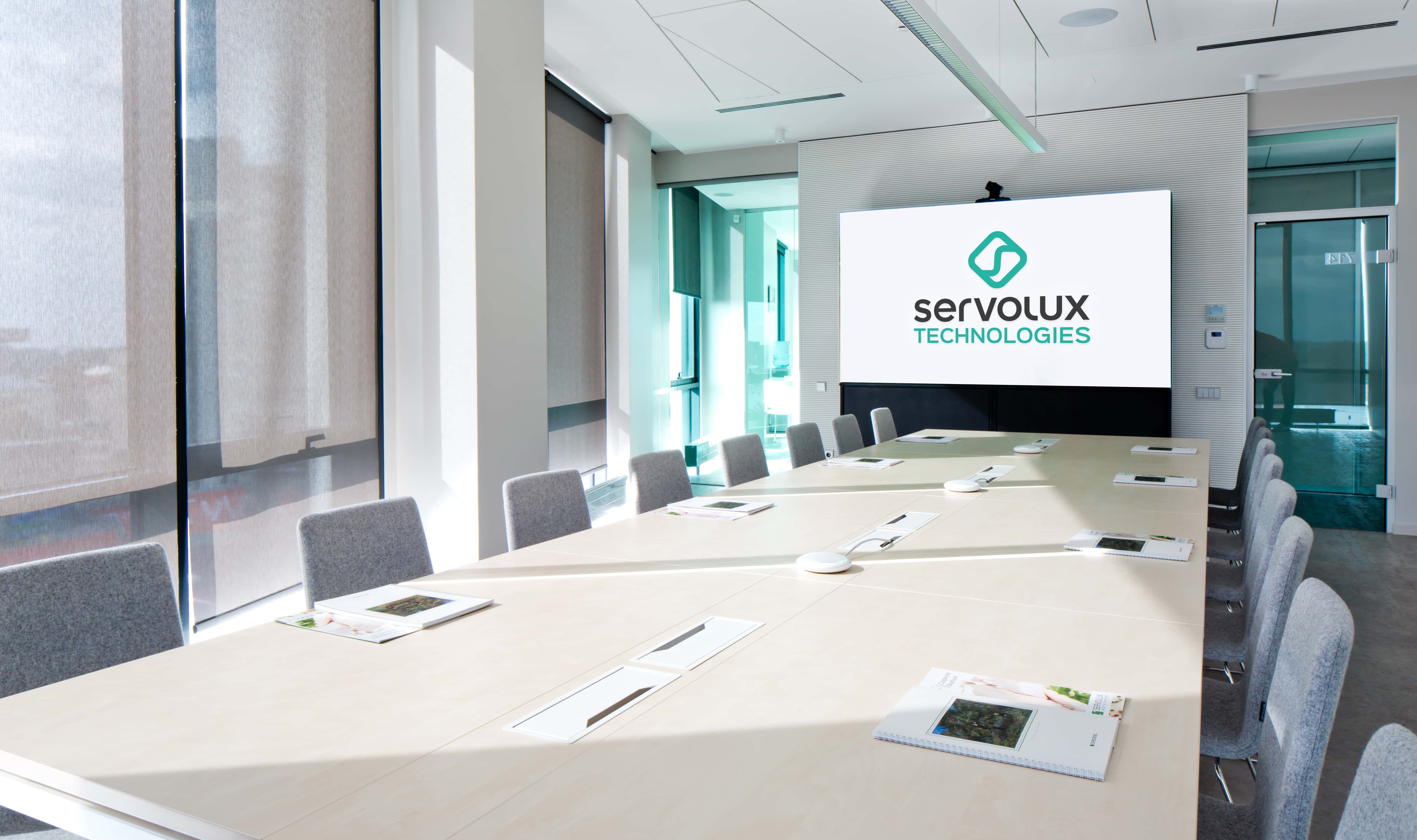 0
Back
INFORMATION TECHNOLOGIES
NON-CORE ACTIVITIES
Development, support and maintenance of software and hardware systems in the field of enterprise management for agro-industrial and agricultural production, storage and transport logistics
The projects of the agro-industrial complex are the priority.
>150
completed projects in design
78
commissioned facilities
1-4
object complexity classes
10+
work experience, years
Активы
01
HIGH TECHNOLOGY PARK RESIDENT
02
5 PRODUCT CROSS-FUNCTIONAL TEAMS
03
OPERATIONAL ANALYSIS AND DEVELOPMENT SECTOR
SERVICES
01
SOFTWARE DEVELOPMENT
for enterprise, production and supply chain management (including ERP, MES, WMS, TMS and other types of information systems) using various technologies and programming languages
02
SUPPORT FOR HARDWARE IT SERVICES
reception, classification and processing of incoming requests in compliance with the recommendations of ITILv.3-4. in the direction of Business Critical, Business Standard, Business Support
03
IT SUPPORT OF IMPLEMENTATION AND DEVELOPMENT OF SOFTWARE
services to third-party organizations to support the development, testing, revision, modification of software, other specialized services
Программное обеспечение
Information systems, teams and support services that take into account the specifics of full-cycle agro-industrial enterprises and ensure cross-border traceability of food products from raw materials to the sale of the finished product
INNOVATIVE PRODUCTS
Creation of innovative products using computer vision and machine learning technologies
QUALITY CONTROL OF THE SOFTWARE CODE
Development of application solutions with continuous quality control of the program code (SonarQube), automatic testing (Vanessa-ADD), using the Git version control system
AGILE APPROACHES AND AUTOMATION
Environment using elements of agile approaches and automation of release continuous delivery pipeline (Jenkins, OneScript).
INNOVATIVE PRODUCTS
Creation of innovative products using computer vision and machine learning technologies
QUALITY CONTROL OF THE SOFTWARE CODE
Development of application solutions with continuous quality control of the program code (SonarQube), automatic testing (Vanessa-ADD), using the Git version control system
Contacts
Servolux Technologies CJSC
4 Mironova str., office 710, 212030 Mogilev, Republic of Belarus