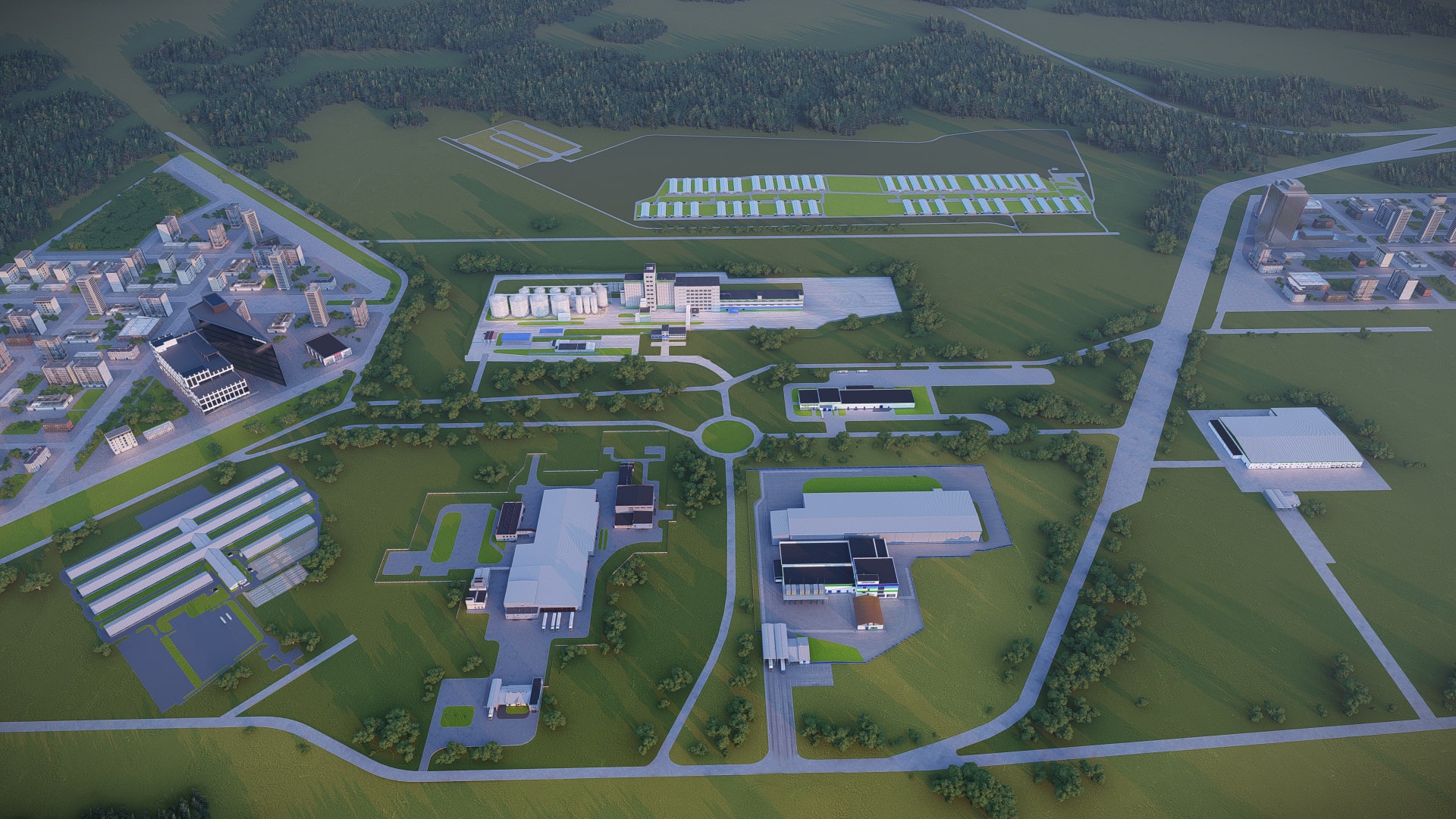 BUSINESS STRUCTURE
Management company Servolux CJSC
Deep processing of poultry meat
Research and development engineering center
Meat processing (Russian Federation)
Trade Representation (Russian Federation)
Dairy farm
One of the largest dairy farms in the Republic of Belarus. A unique project with the use of modern technologies in the management of the production process. The use of European practices is aimed at creating maximum comfort for animals.
Back to map
Poultry meat production
The segment includes two modern poultry complexes: CJSC Servolux Agro and OJSC Smolevichi Broiler. High efficiency indicators for growing and processing poultry have been achieved through the introduction of the best European practices and our own developments.
Production sites are automated as much as possible and provide 100% traceability of each batch.
The products are manufactured under the Petruha brand.
Back to map
Management company Servolux CJSC
Servolux is the largest vertically integrated holding of the CIS agro-industrial market. The group unites more than 20 companies with offices in 3 countries. The production structure includes poultry complexes, feed mills and elevators, meat processing plants and a land bank.
Back to map
Retail
Regional multi-format retail network in the Republic of Belarus. It is represented by Kvartal Vkusa grocery stores, Petruha branded trade items and Myasnov specialized stores.
Back to map
Compound feed production
It is the leader of the feed market in the Republic of Belarus. It produces high quality balanced compound feed, PMP and premixes for all types of farm animals. High-tech lines of leading European companies, new grain cleaning and drying complexes and additional elevator tanks for storing grain and protein raw materials have been installed at the production sites.
Back to map
Deep processing of poultry meat
The processing infrastructure consists of three meat processing complexes. The segment produces three main product categories: semi-finished poultry products, finished culinary products and meat and sausage products. The production sites are equipped with innovative equipment in the field of food production.
Back to map
Research and development engineering center
The first in the Republic of Belarus a wide-profile complex of the European level for the research and development of food products, technologies and new approaches in production.
It is a partner platform for finding new solutions for international clients of the HoReCa channel.
Back to map
Poultry breeding
Modern sites for growing broiler chickens. The production infrastructure consists of parent stock factories, incubators, poultry houses. The performance indicators of this area correspond to the level of the world's leading manufacturers.
Back to map
Meat processing (Russian Federation)
New production asset in Sergiev Posad (Russian Federation). Equipped with modern equipment for cutting and processing poultry meat. One of the strategic directions of development is the production of products for international clients of the HoReCa channel: KFC, Dodo, etc.
Back to map
Trade Representation (Russian Federation)
Trade office of the Servolux Group of Companies. It is engaged in the promotion and sale of products in the territory of the Russian Federation and export markets. It includes its own distribution center. It is a partner of the largest Russian retailers. It has an e-commerce site with its own logistics in Moscow and the Moscow region.
Back to map
01
Control
OPERATING ACTIVITIES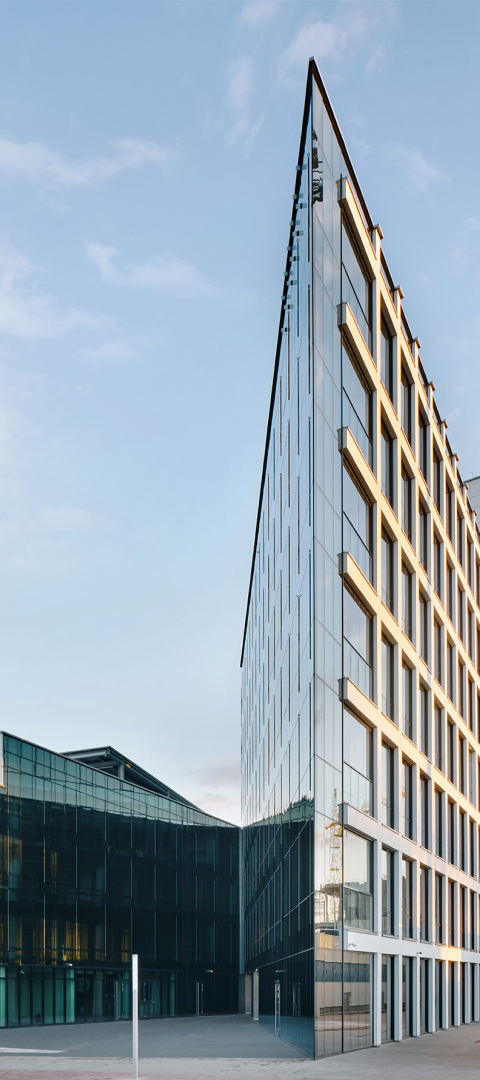 01
Control
OPERATING ACTIVITIES
An effective corporate management system and digitalization of business processes
02
Technologies
PRODUCTION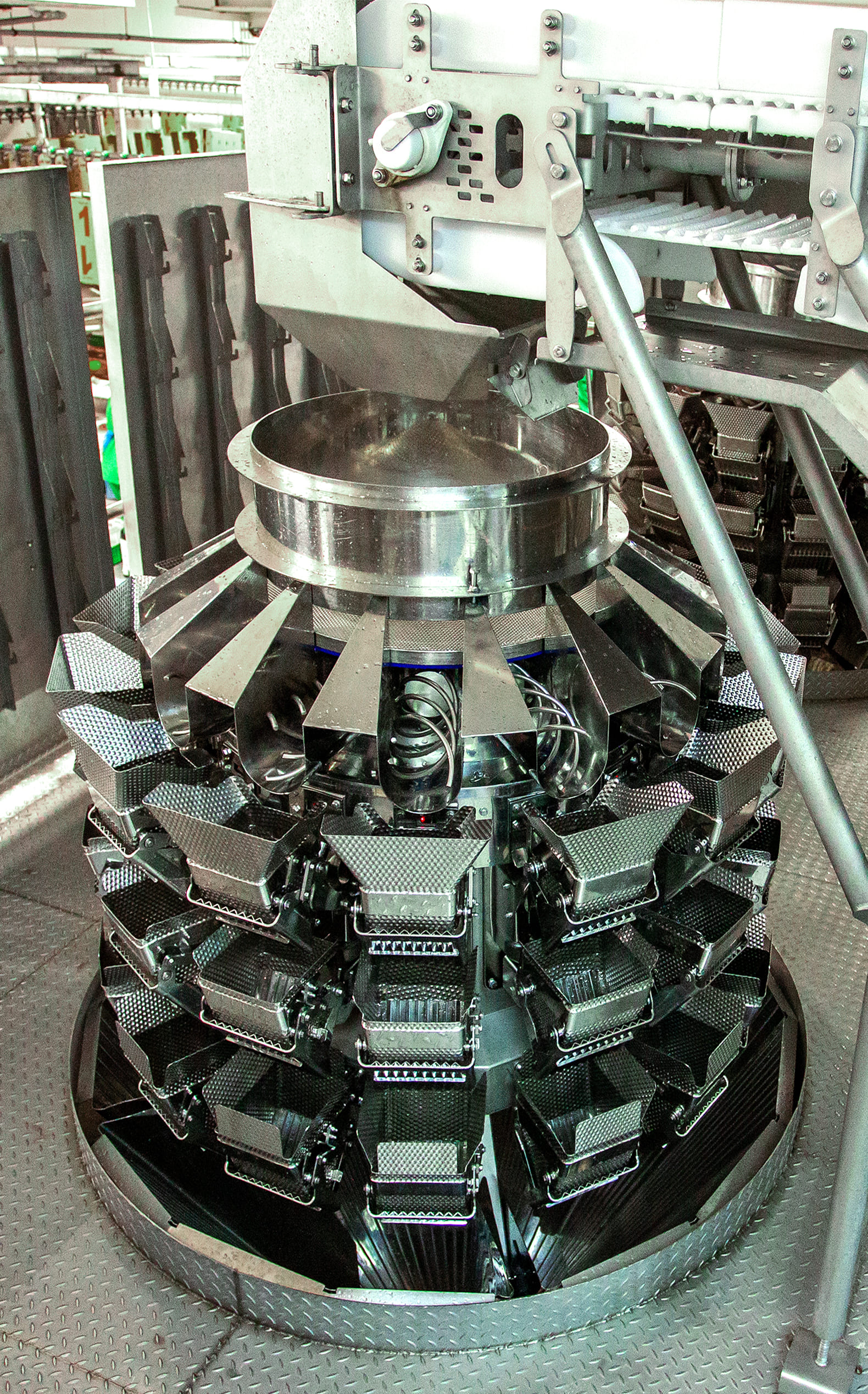 02
Technologies
PRODUCTION
Continuous modernization and implementation of innovative developments and technologies
03
Assortment
CONSUMER PREFERENCES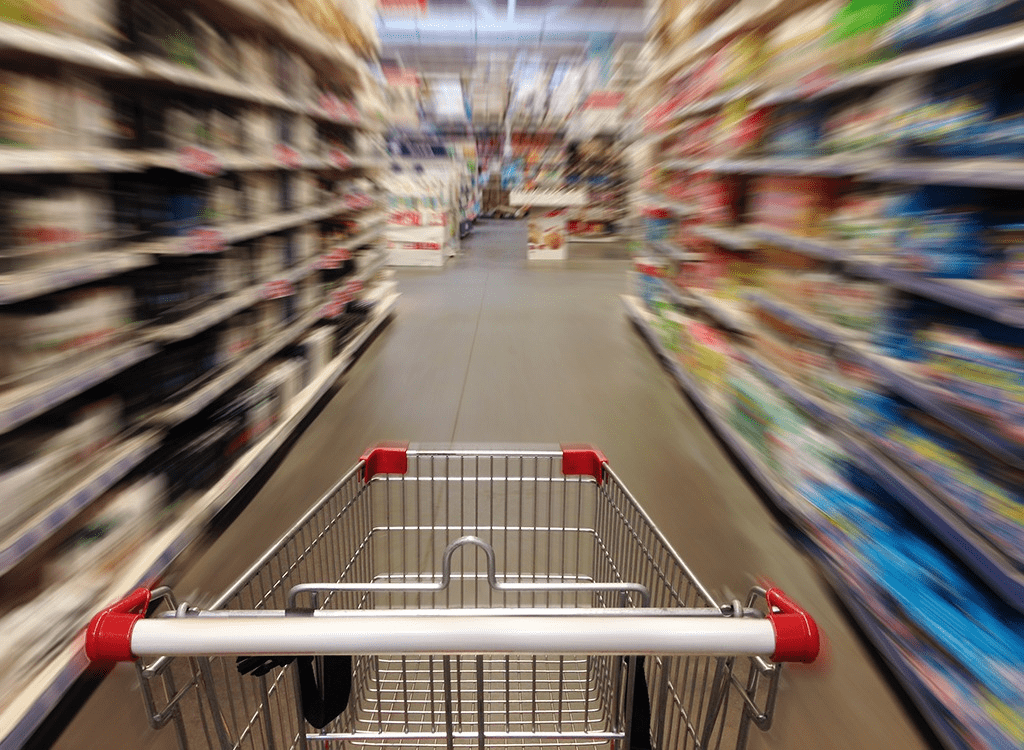 03
Assortment
CONSUMER PREFERENCES
Investigation of consumer behavior patterns and the formation of new scenarios and consumption markets
Management
01
BUSINESS RESPONSIBILITY
02
ENVIRONMENTAL RESPONSIBILITY
Business context
We are a responsible global business, ensuring a sustainable balance between environmental protection, social responsibility and profitability in all aspects of where we do business
More details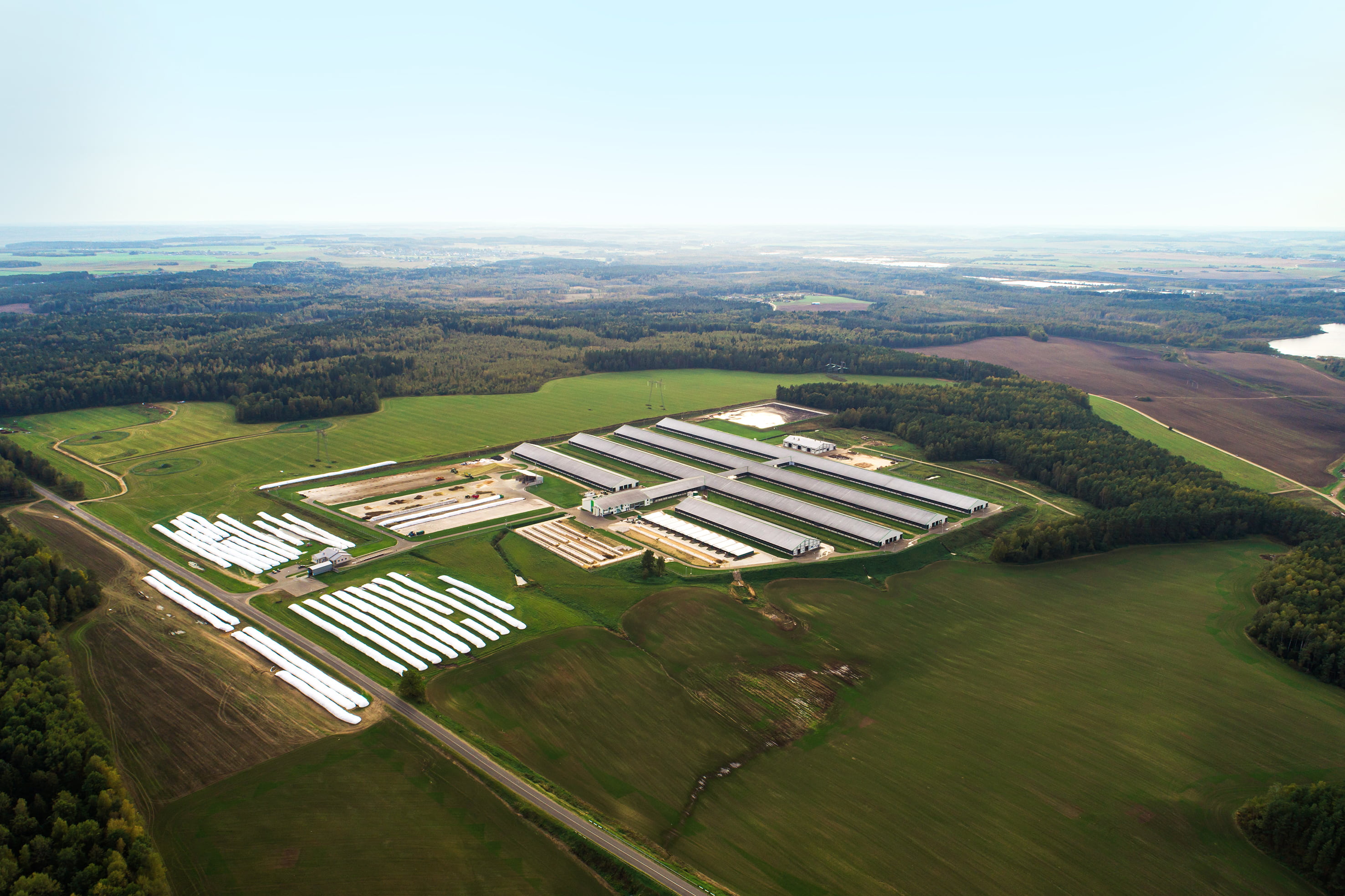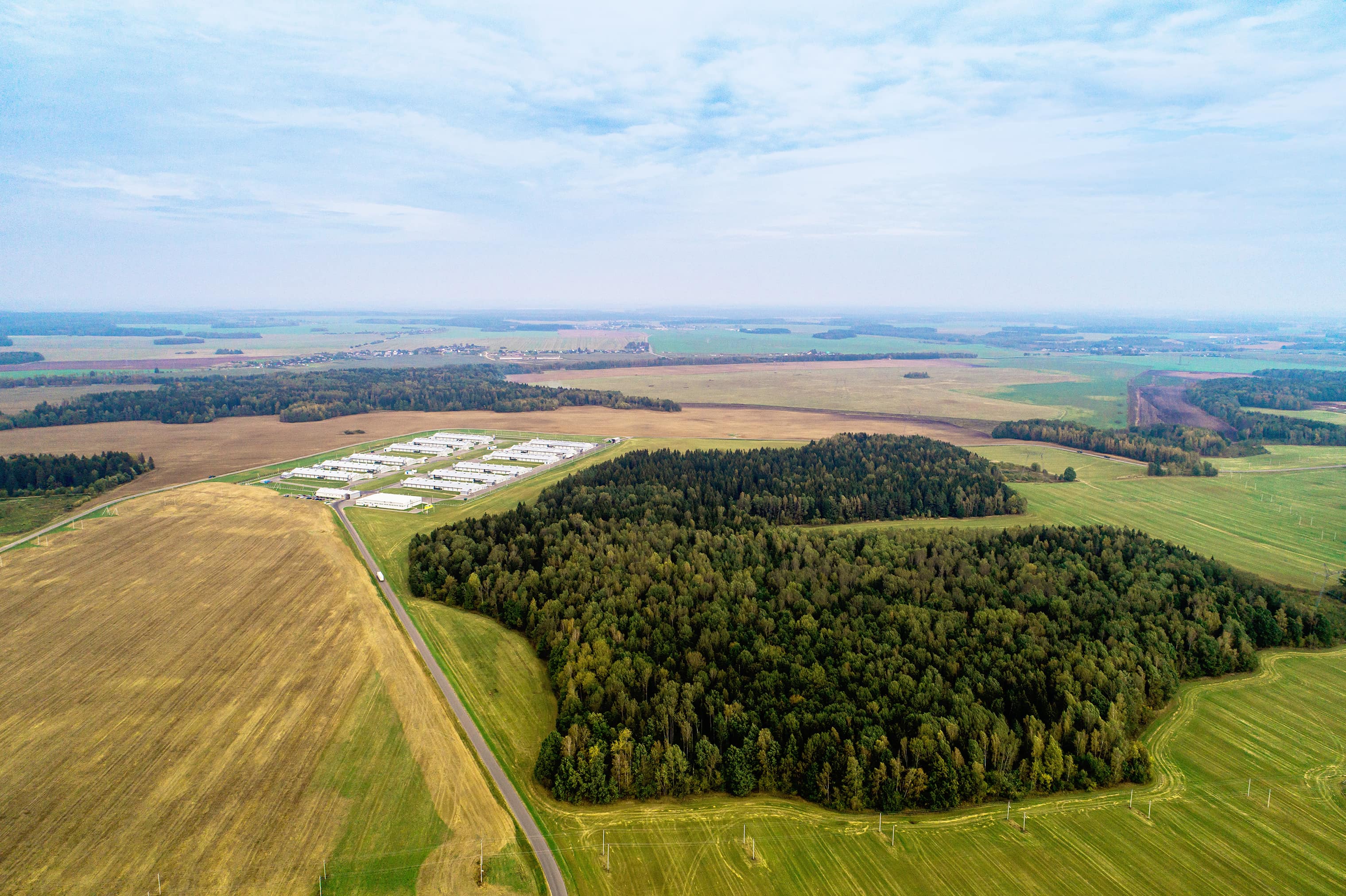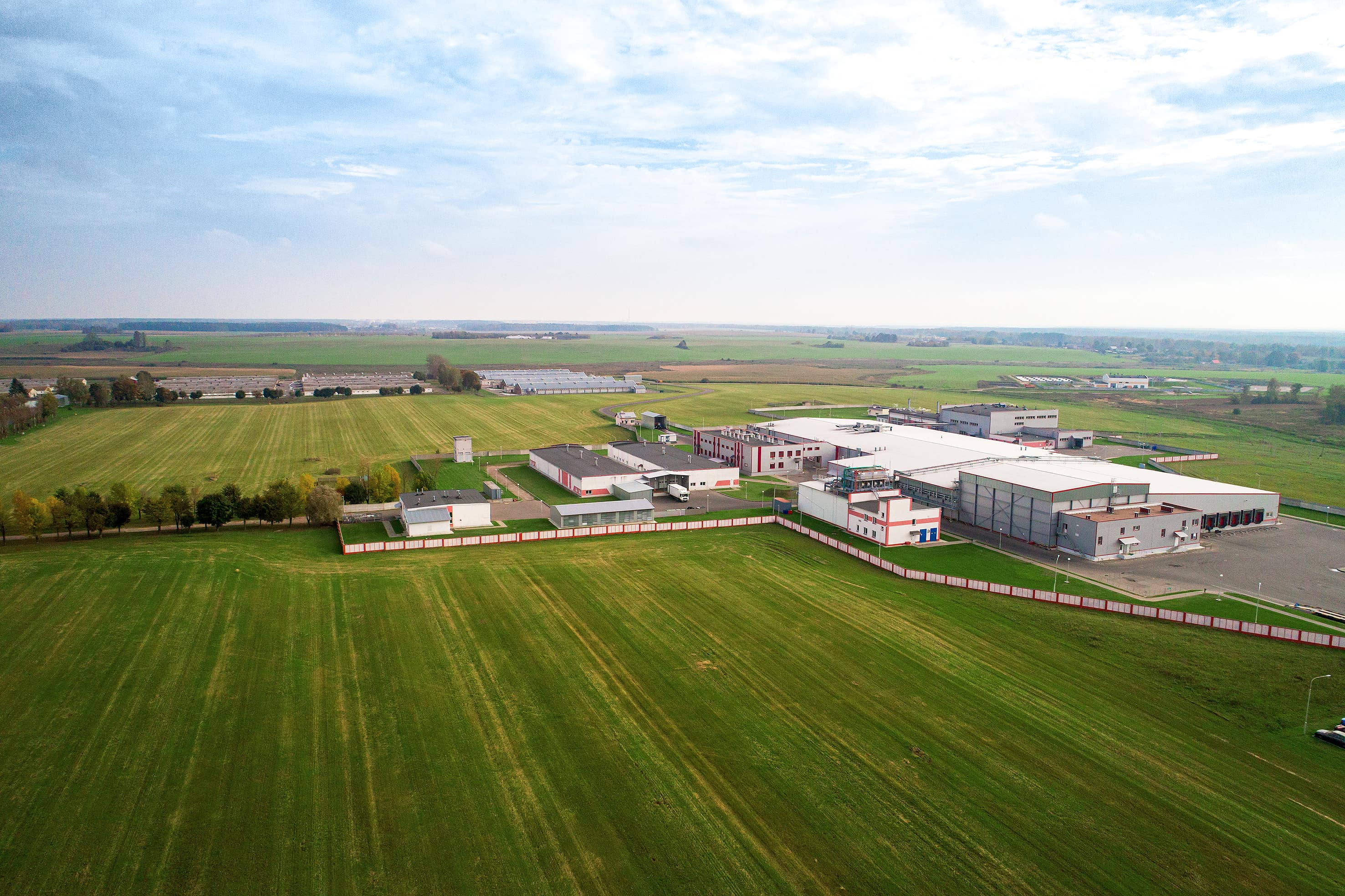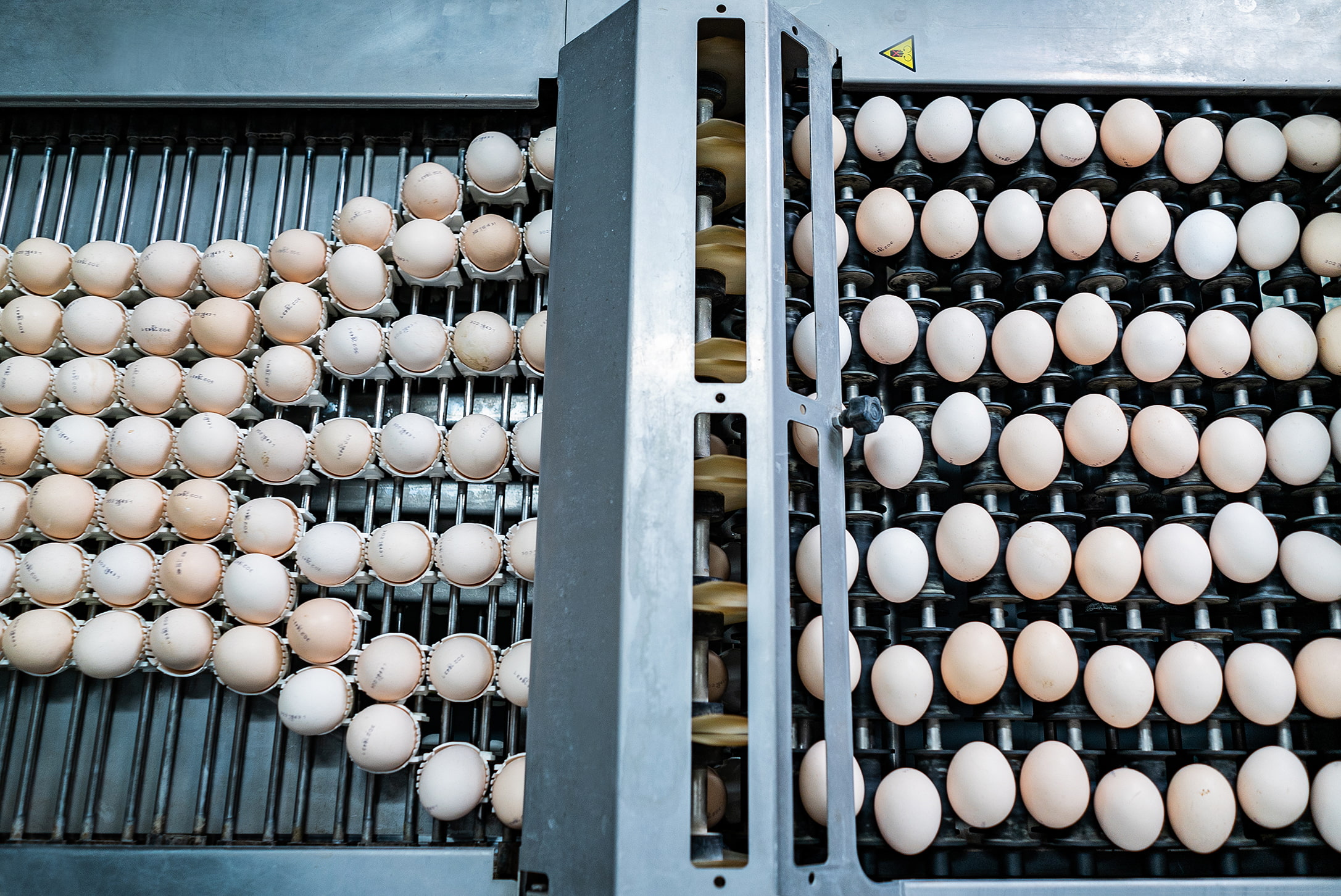 Mission
The company has a high industrial culture. We are clearly aware of our responsibility for activities, decisions made and our impact on the external environment.